alemania • ing. rainer wagner • costa rica

• SERVICIOS REMOTOS DE RECONVERSION Y TRANSFORMACION DIGITAL DE PRODUCCIÓN Y MERCADEO GRAFICO

• REMOTE SERVICES FOR RECONVERSION AND DIGITAL TRANSFORMATION OF YOUR PRINTING COMPANY

• FERNSERVICE ZUR UMSTELLUNG UND DIGITALEN TRANSFORMATION DER DRUCK-PRODUKTION UND MARKETING

---

....................ELIJA POR FAVOR ...• ...PLEASE SELECT ...• ...BITTE WÄHLEN SIE

---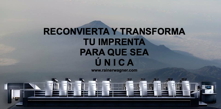 ....RECONVERSION/TRANSFORMACIÓN •.RECONVERSION/TRANSFORMATION • UMSTELLUNG/TRANSFORMATION
Covid.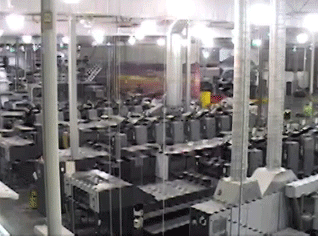 ... ESTANDARIZACION ISO 12647.•.STANDARIZATION ISO 12647 •- STANDARDISIERUNG ISO 12647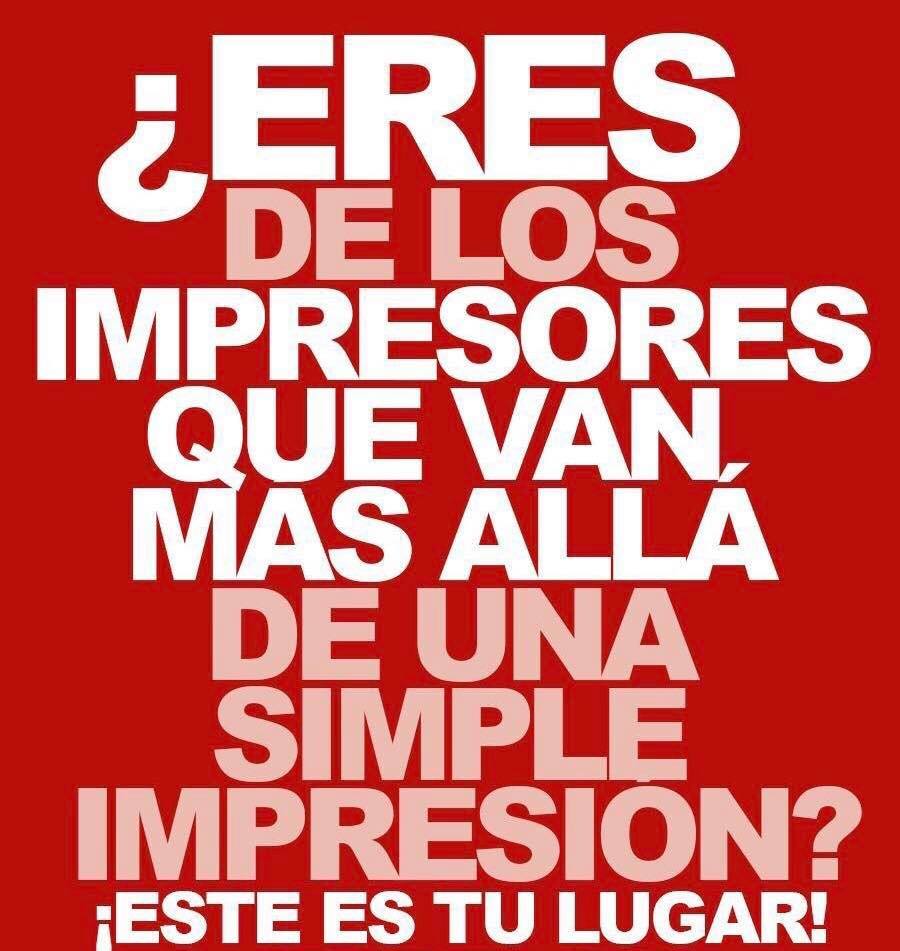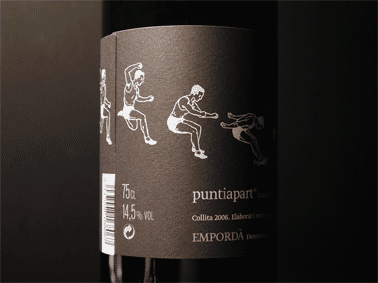 ....C R E A T I V I D A D ! .•. .C R E A T I V I T Y. • ..K R E A T I V I T Ä T

E .
---
. .www.druckblog.org (Sitio de la Reconversión y Transformación Digital) .
• Última Actualización • Last Update • Letzte Aktualisierung: 24.7.2020 •
This site has been designed for compatibility with most browsers - All images and grafics are watermarked.




Todo contenido bajo copyright internacional
© 2020 de rainer wagner alemania • costa rica
vincular, encajar será estupendo pero igual como bajar y distribuir
contenido por fa solamente con el debido permiso de rainer wagner.
¡gracias por respetar!