.

ING. RAINER WAGNER..

. COSTA RICA •.GERMANY

---
.TRANSFORMING YOUR COMPANY WITH NEW..EQUIPMENT.- NEW TECHNOLOGIES - HD & HDR WORKFLOWS:

ISO 12647

Reproducing HD (High Definition) and HDR (High Dynamic Range) Images under ISO 12647-2 Standardised Offsetprinting Conditions (PSO - Process Standard Offset)


1- Recommended quality standards for digital HD images


2- Digital Image Quality Factores - Detailed





Hasselblad H5D


3- Digital Screens for HD Images Offset Print-Reproduction under ISO 12647

4- The new format DNG (Digital Negative) - download RAW-> DNG converter

6- Example HDR image (High Dynamic Range)

.

COMPUTER INTEGRATED MANUFACTURING (CIM) - CIP 4 - JDF - JMF

"JDF is a comprehensive XML-based file format and proposed industry standard for end-to-end job ticket specifications combined with a message description standard and message interchange protocol"

- Understanding JDF - Job Definition Format


ISO 15930

PDF Workflow (Portable Document File) ISO 15930

- A PDF Workflow Means Change!!!

- Create PDFs / PDF formats/ PDF workflow problems

..

.
PLEASE VISIT:


H O M E P A G E - R W


CONSULTING. - COACHING. - PROFESSIONAL. TRAINING
For more details please contact
Ing. Rainer Wagner
.

.
.
GERMANY
Rainer Wagner

Voice + Fax: + 1-(305)-600-0461
.
COSTA.RICA

Rainer Wagner

Voice + Fax: + 506-2231-6754
.
UNITED STATES

Rainer Wagner

Voice + Fax: + 1-305-600-0461
.
Member .of .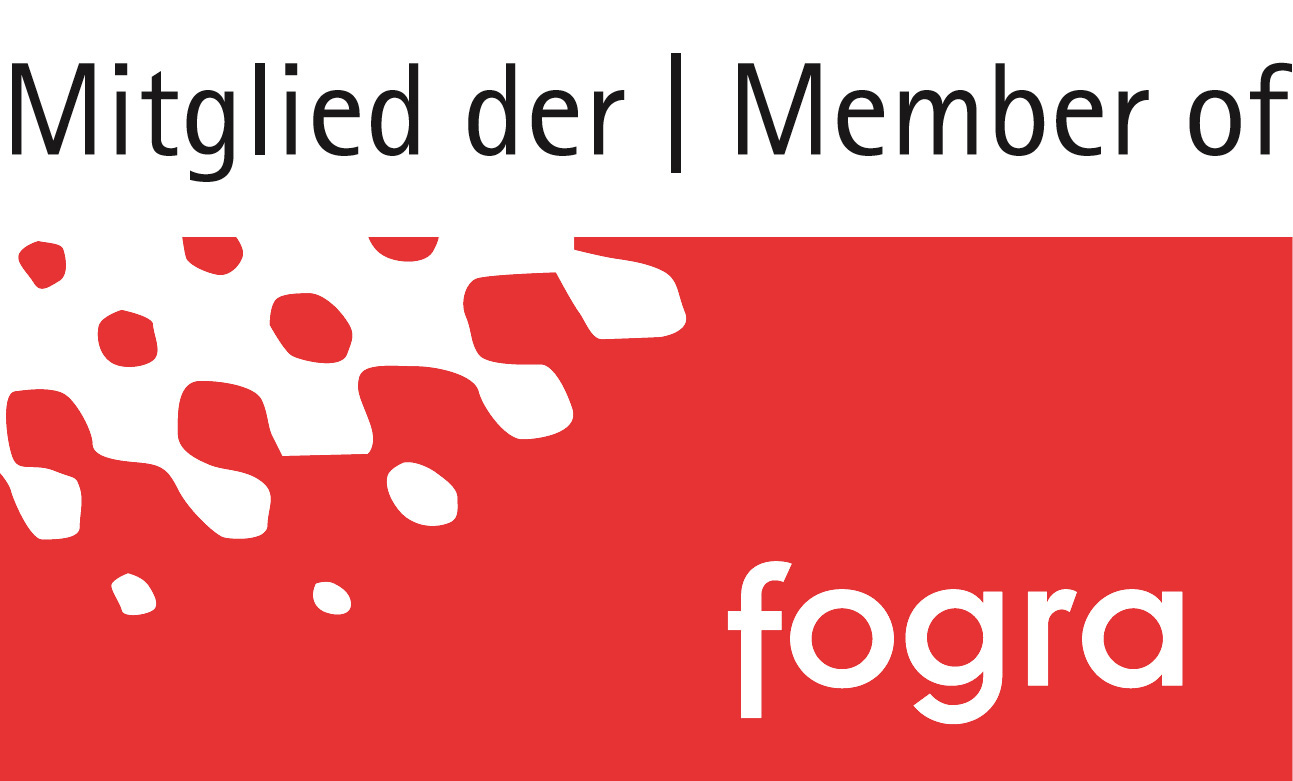 ..Germany

This site has been designed for compatibility with most browsers and with speed in mind - advanced or proprietary HTML extensions are avoided, as are large graphics.
All images and grafics are watermarked. ......
© Copyright 2020